When Ruby asked if there was anything she could do for me, I asked for a kit that I could use to scrap our wedding photos. Never in a million years would I have thought out this wonderful kit. I absolutely love this kit!! The background paper that I used on these two layouts is filled with calla lilies... How perfect is that????
Jason caught the two little ones entranced with all the little lights that decorated the room. I love seeing their little faces and hands peaking around all the lights!!!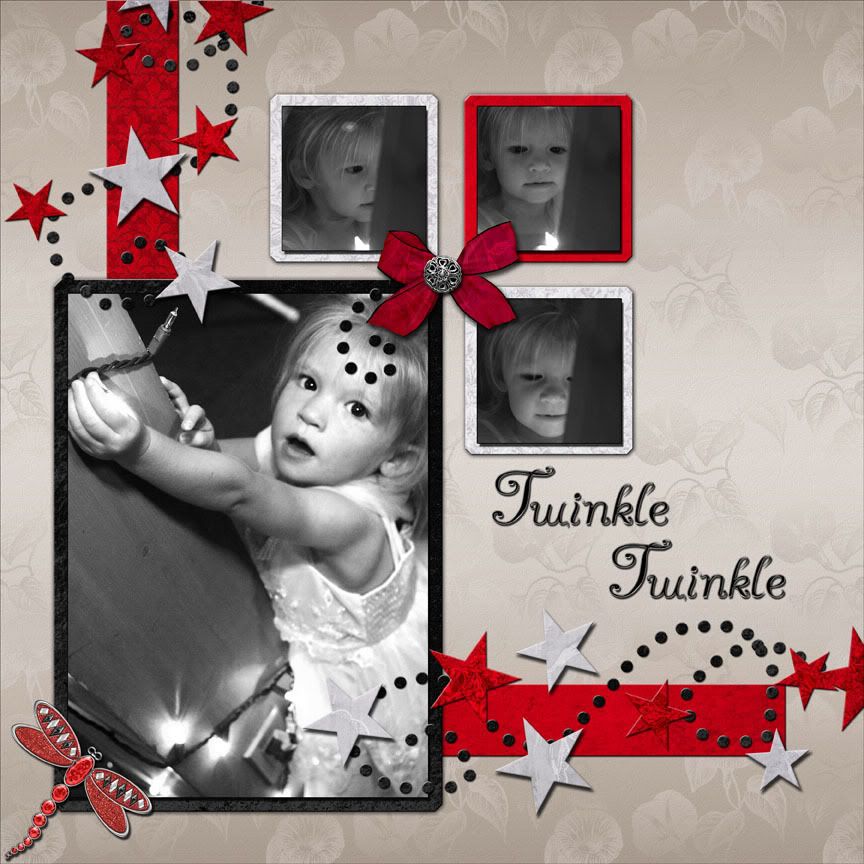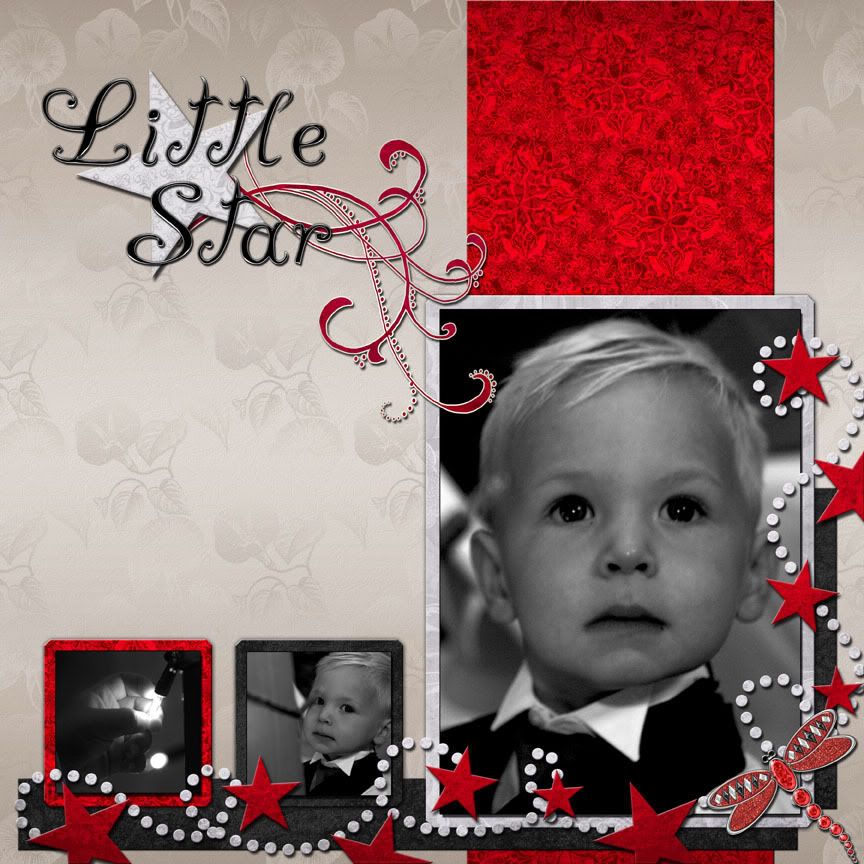 Credits for Twinkle, Twinkle:
True Heart
by Ruby Rynne @ Brazilian Blend
Based on a You are a star template by
Amy Fenner
Photos by Jason Smith Photography
Be sure to check out this kit and all of Ruby's other fabulous designs
HERE
!!!